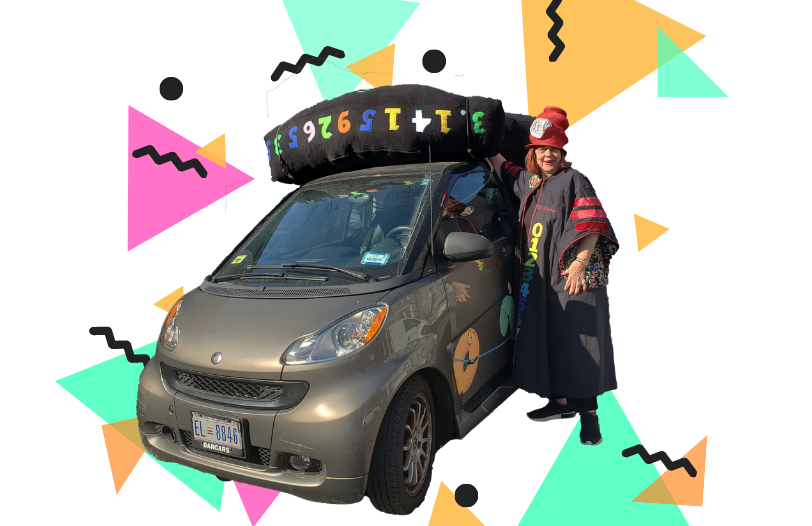 Dr. Rebecca Klemm, aka The Numbers Lady is the Founder Chief Numaginist of NumbersAlive! Foundation.
A lifelong teacher, inventor and entrepreneur, she led a research firm: Klemm Analysis Group, taught elementary to university students, and mentored women in mathematical thinking and entrepreneurship for 30+ years.
Over the years, she has invented many learning tools that enhance mathematical thinking. Some of her inventions include puzzles, plush numbers, a musical, and her most recent invention: "The Numbers Show Starring Zero and the Digits"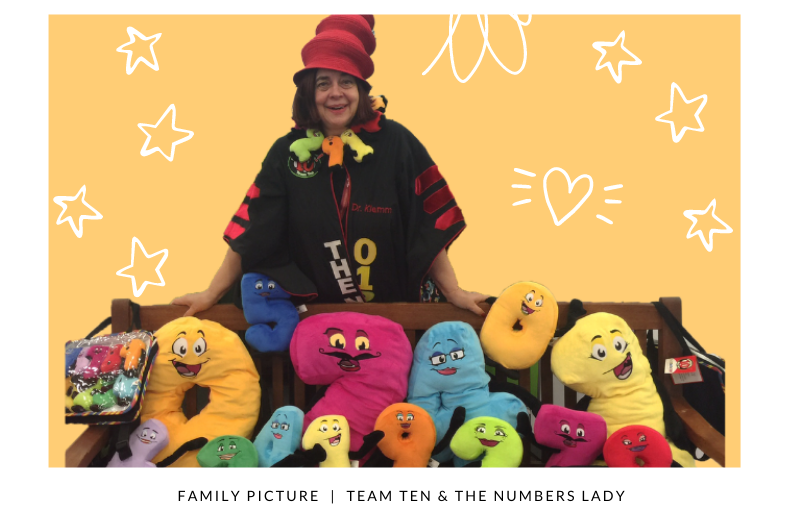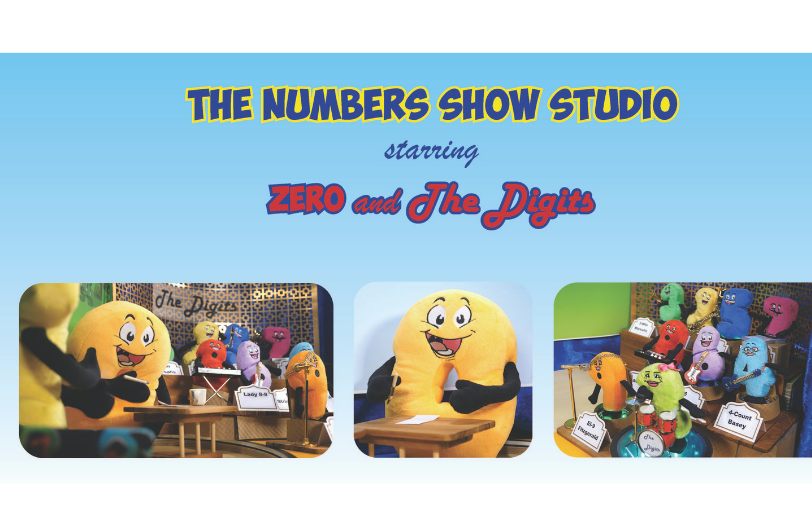 During November 2018 Dr. Klemm assembled a team of writers, filmmakers/videographers, graphic designers and actors to launch "The Numbers Show Starring Zero and the Digits" to expand her concept of storytelling math in the video culture of today.
Each episode was created following a similar format, loosely following "The Tonight Show:" monologue; game; sponsorship ads; thank-you notes; and "The Roots" musical band.

Books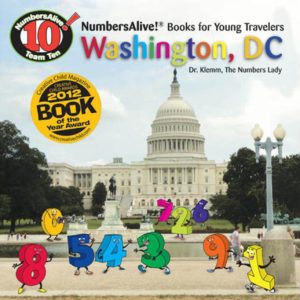 NumbersAlive! Books for Young Travelers: Washington,DC
NumbersAlive!'s Washington, DC book features Team Ten (numbers 0 to 9) exploring the USA capital city.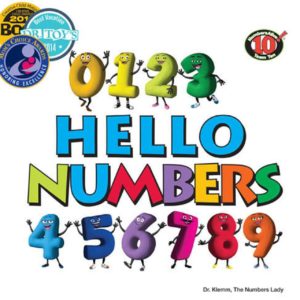 Hello Numbers Book
This award-winning interactive book introduces younger children to the characters of Team Ten.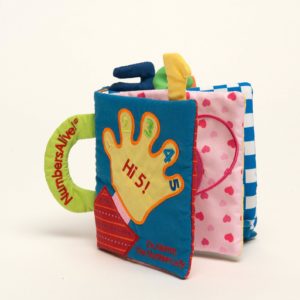 Hi 5! Plush Baby Book
This richly layered fabric book includes engaging features for each number, 1-5, as well as small numbers to touch and feel.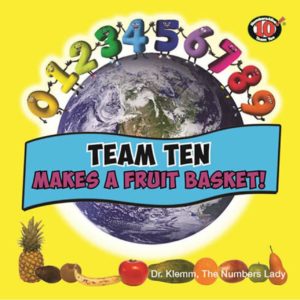 Team Ten Makes a Fruit Basket!
This delightful board book introduces young children to number knowledge in a fun way.
Articles