Welcome to NumbersAlive!
Happy Thanksgiving from The Numbers Lady and Team Ten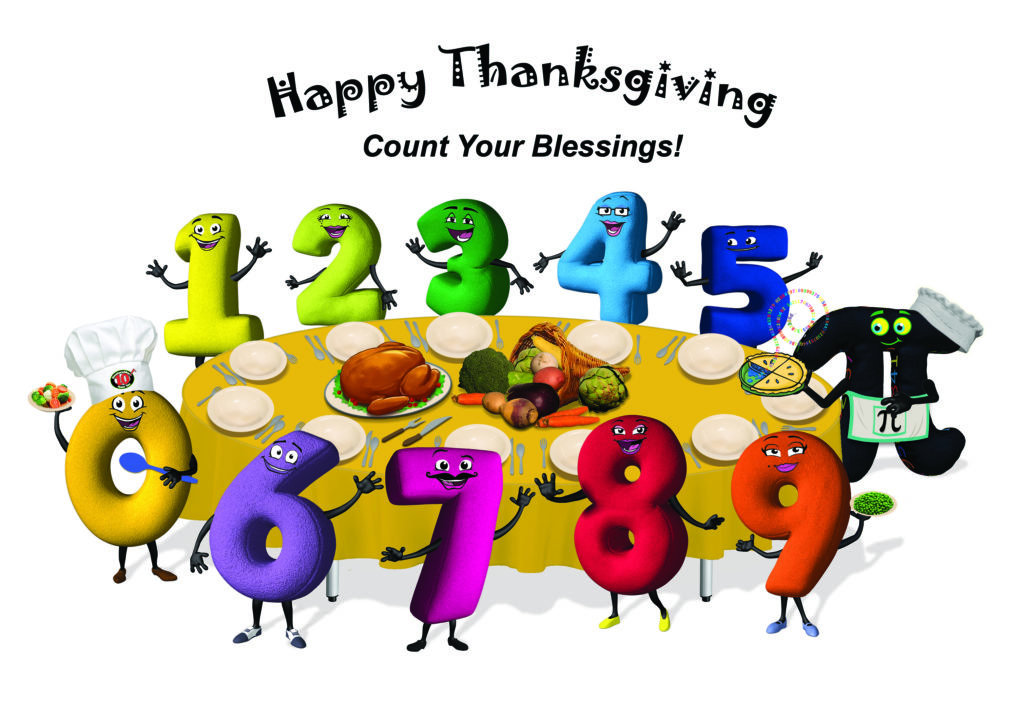 Coming Fall 2021: Our Magical Garden
Follow the adventures of Big Boy, Turtle King of the pond, his turtle buddies, Dauphin and Sneaky and team of five fish. Plus hear the stories of the pond and garden plants, Dead Duck master of the garden sculptures, popcorn birds, and the baby birds born in Our Magical Garden.
August Highlight: Dr. Klemm speaks at the World Children's Festival Banquet Award
Dr. Klemm's speech focused on leading learners in the design side of geometry with puzzles to engage visual learners as an alternative to traditional math worksheets.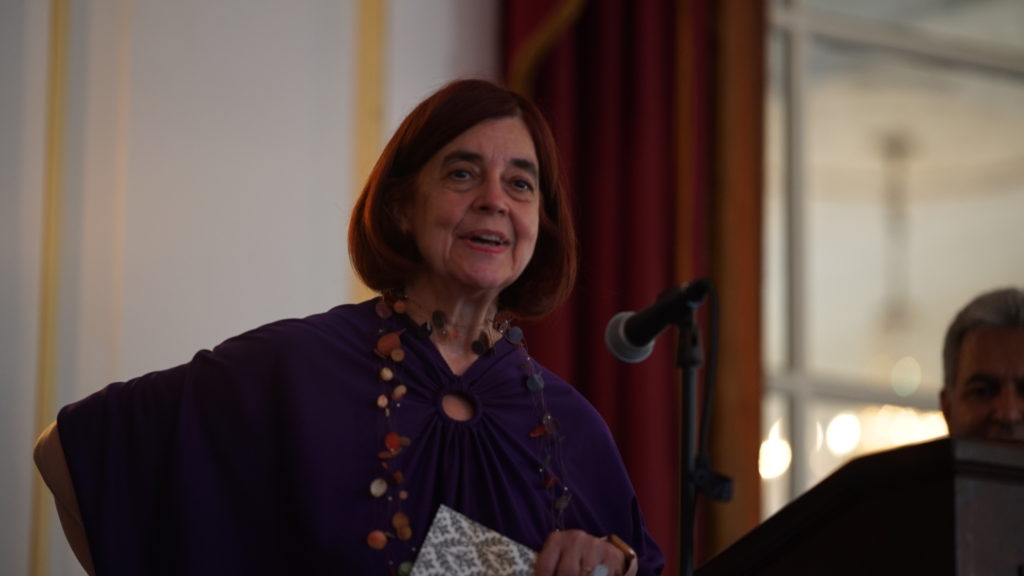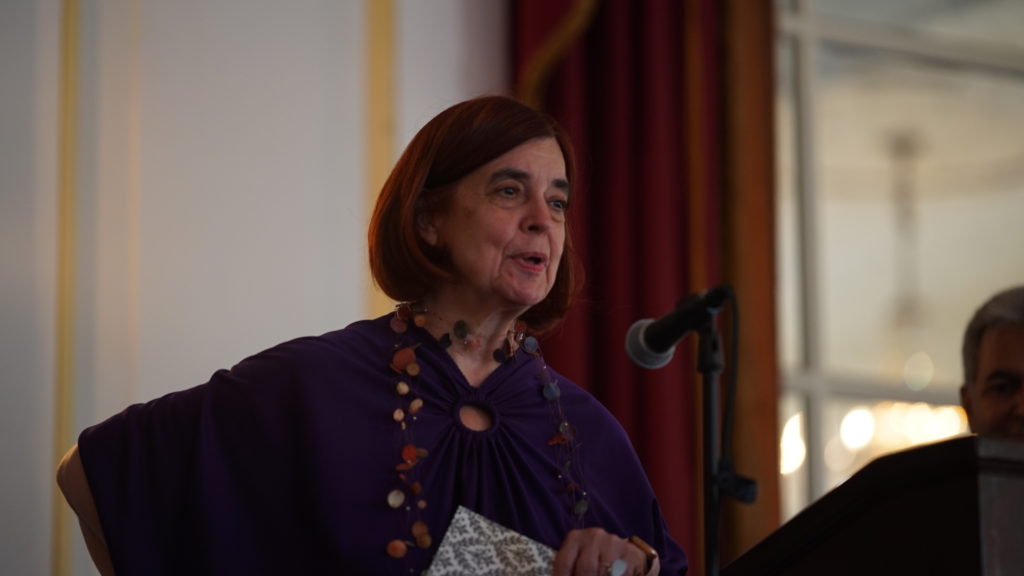 Community Projects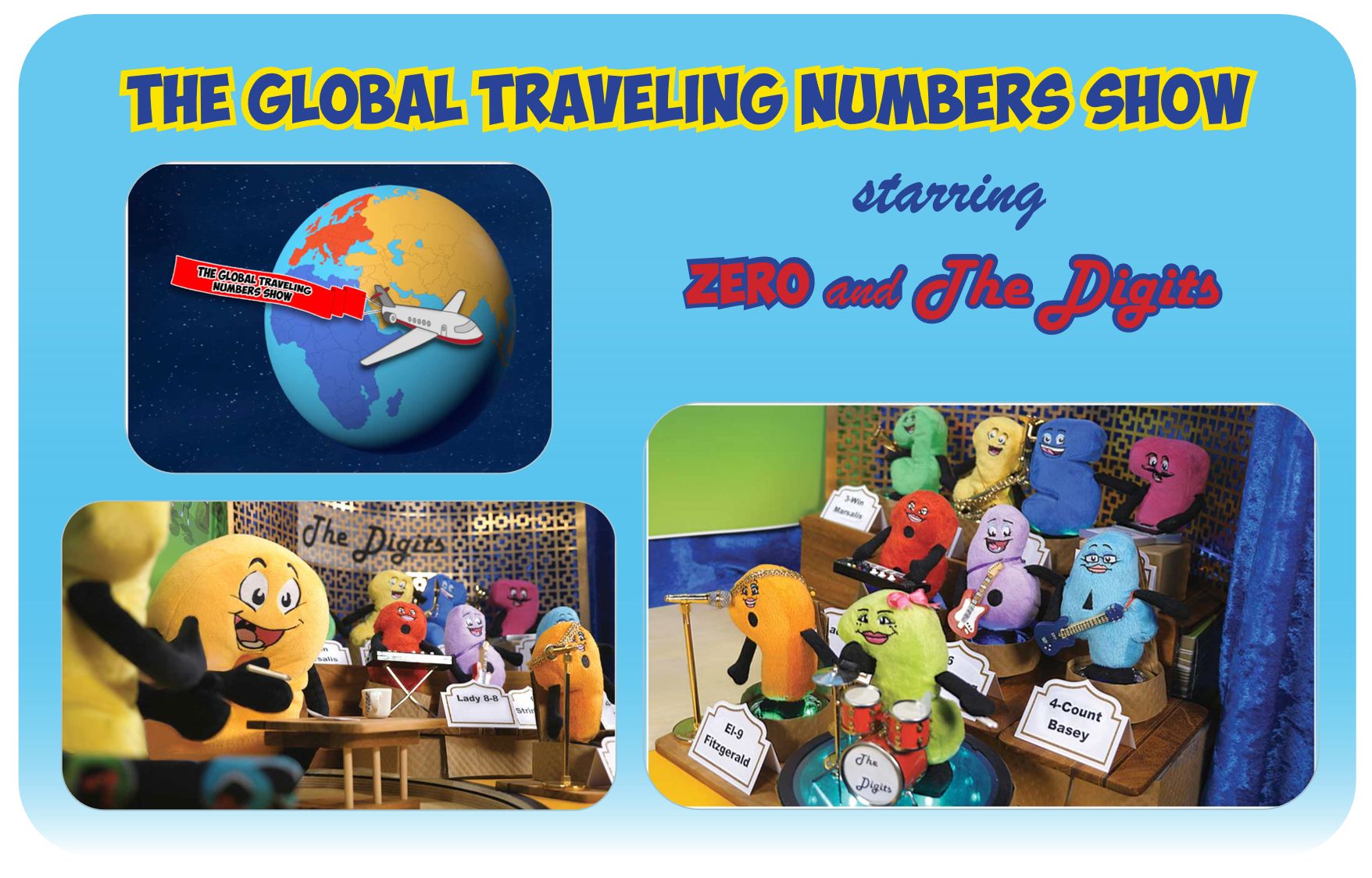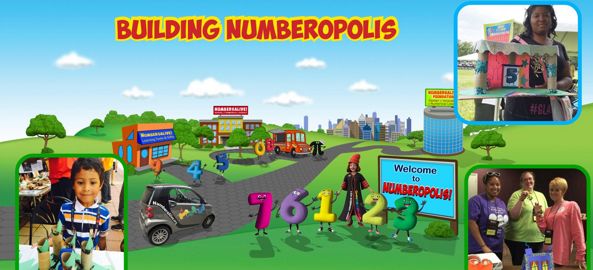 Instagram
NumbersAlive! in Action
Twitter
11/24/2021 Numeracy activity: Count the crabs in Christmas Island! When "a lot" "swarm" or "thousands" make more sense than actual number—even if possible to count. #mathintherealworld #meaningfulmath #mathematicalthinking #arithmetic #numeracy #counting https://t.co/upHYCh7pYx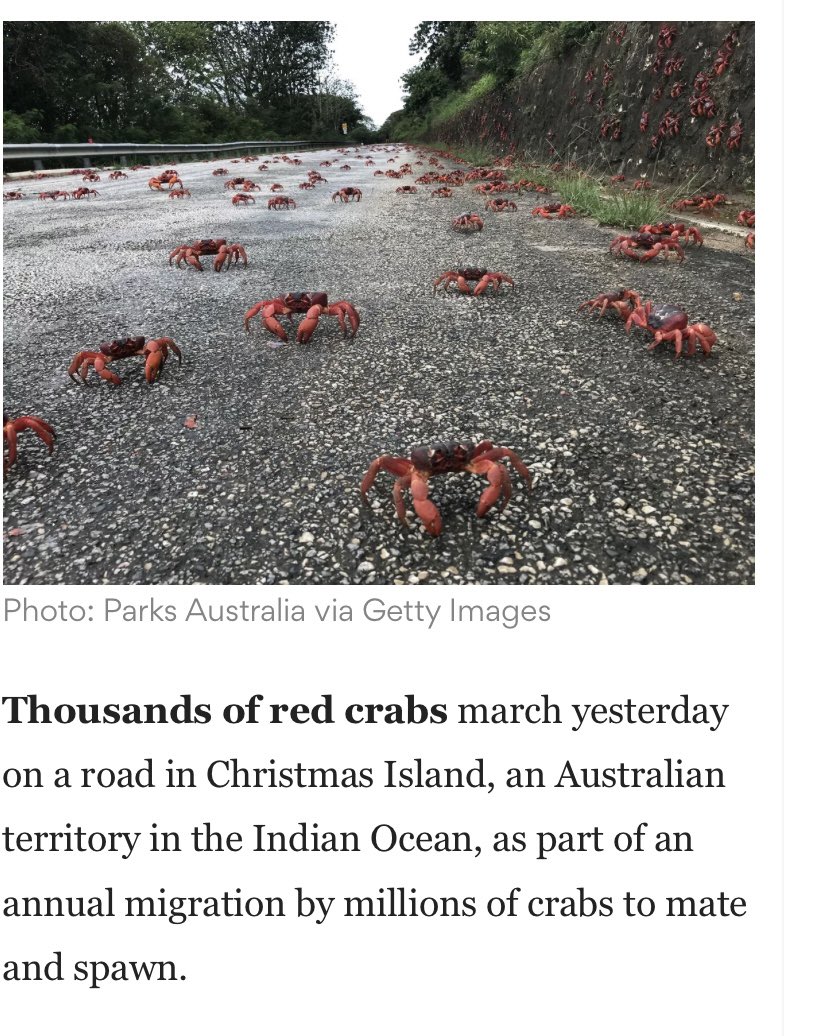 Follow @numbersalive