UPCOMING EVENTS
---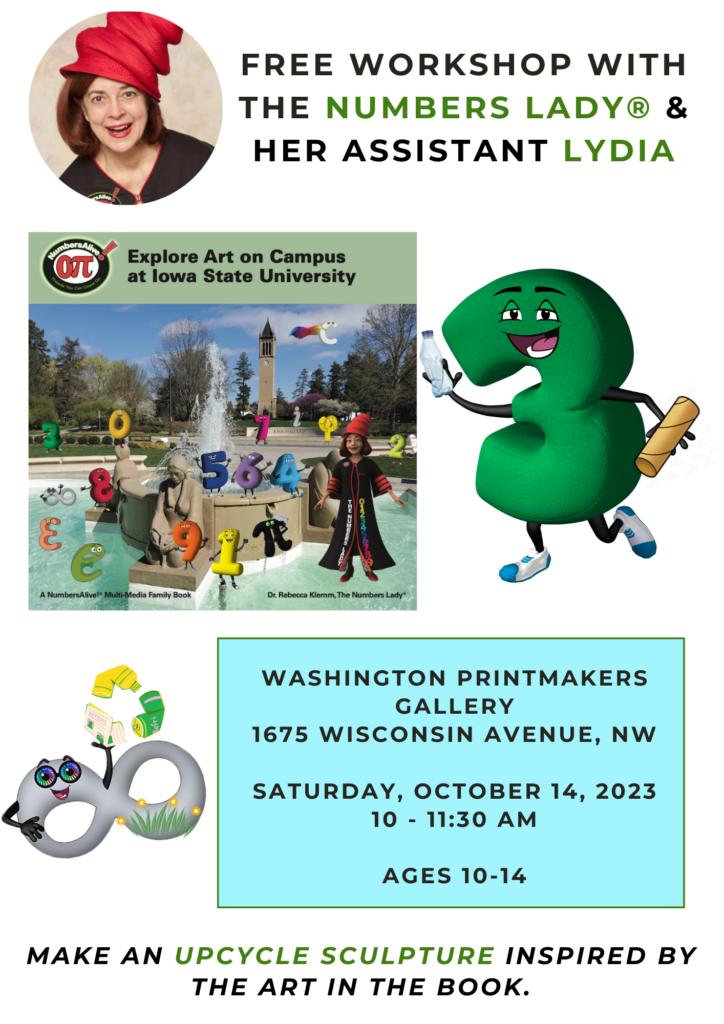 ---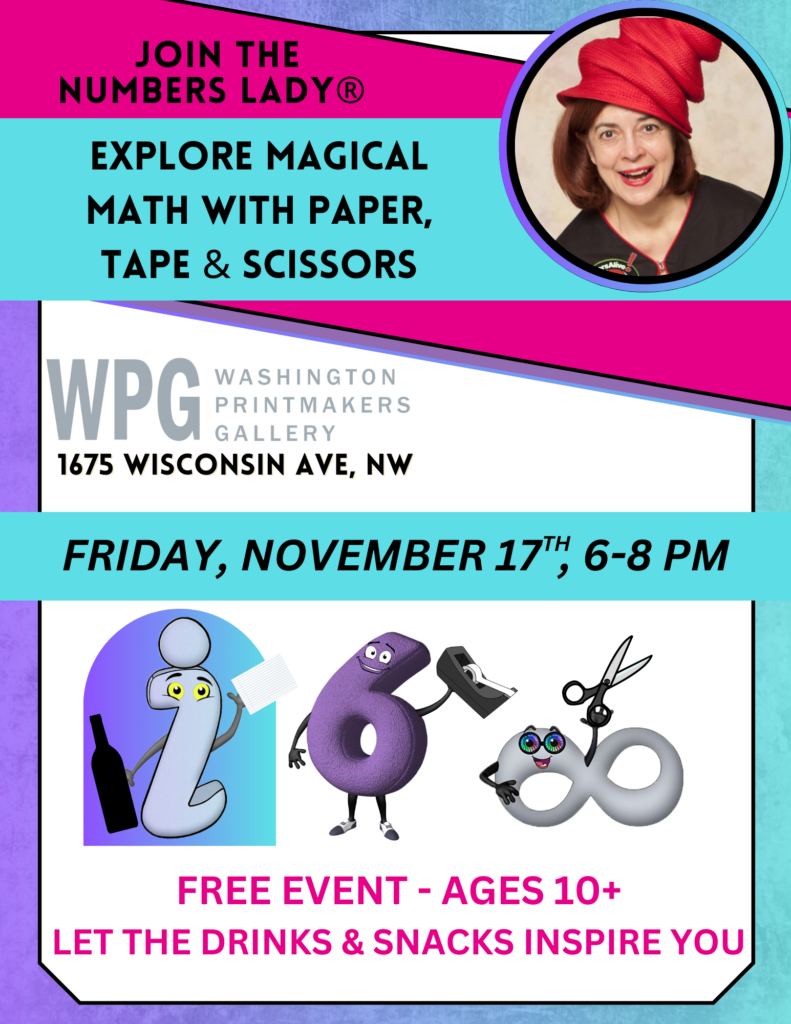 ---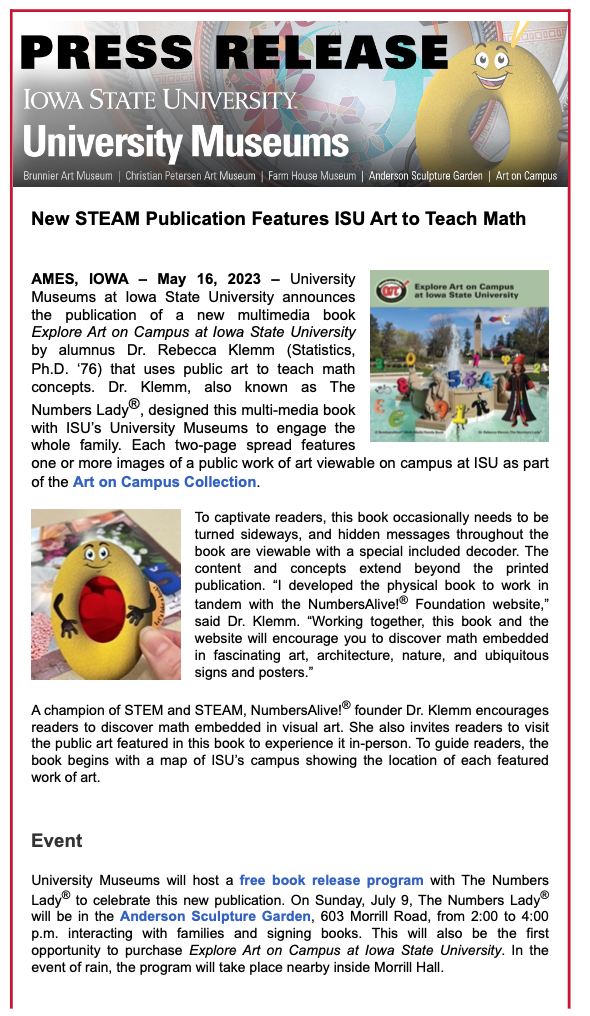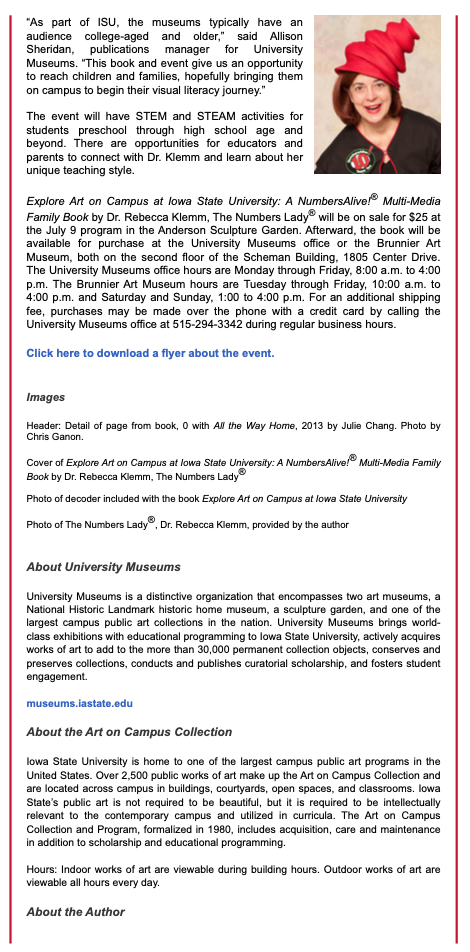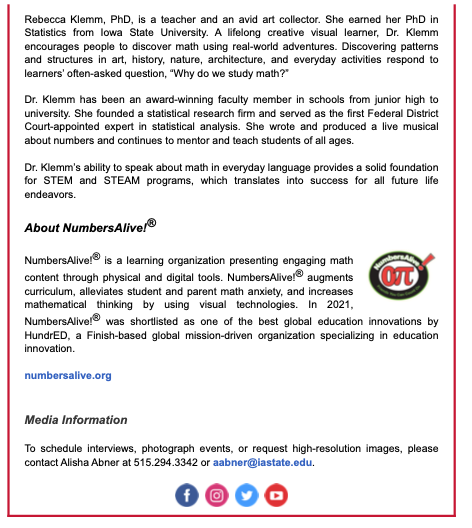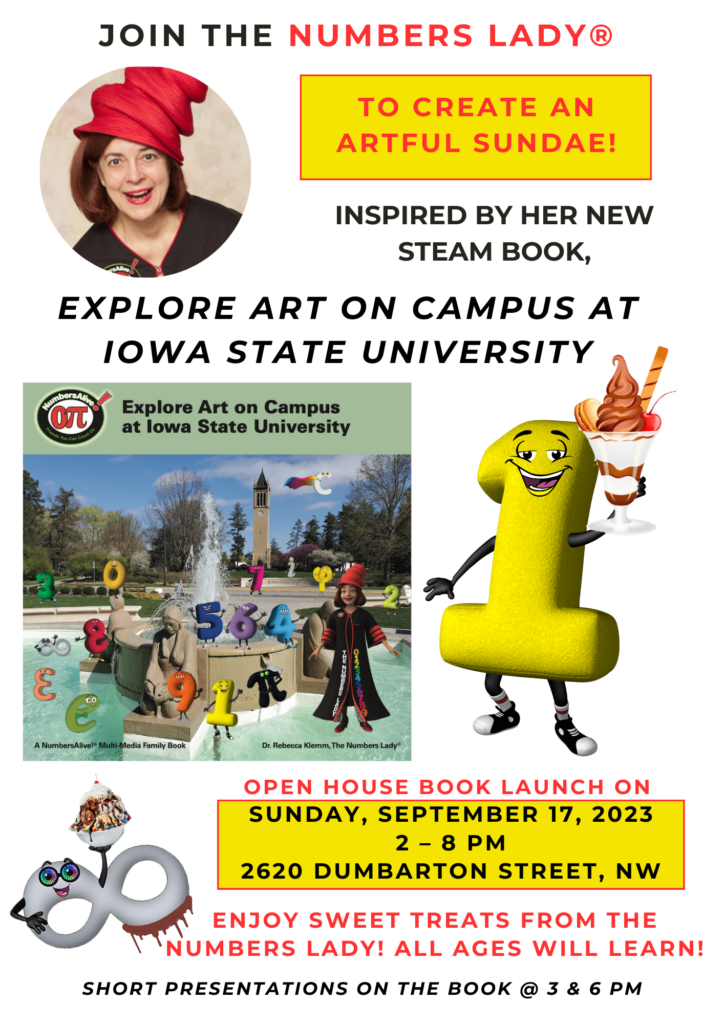 ---
---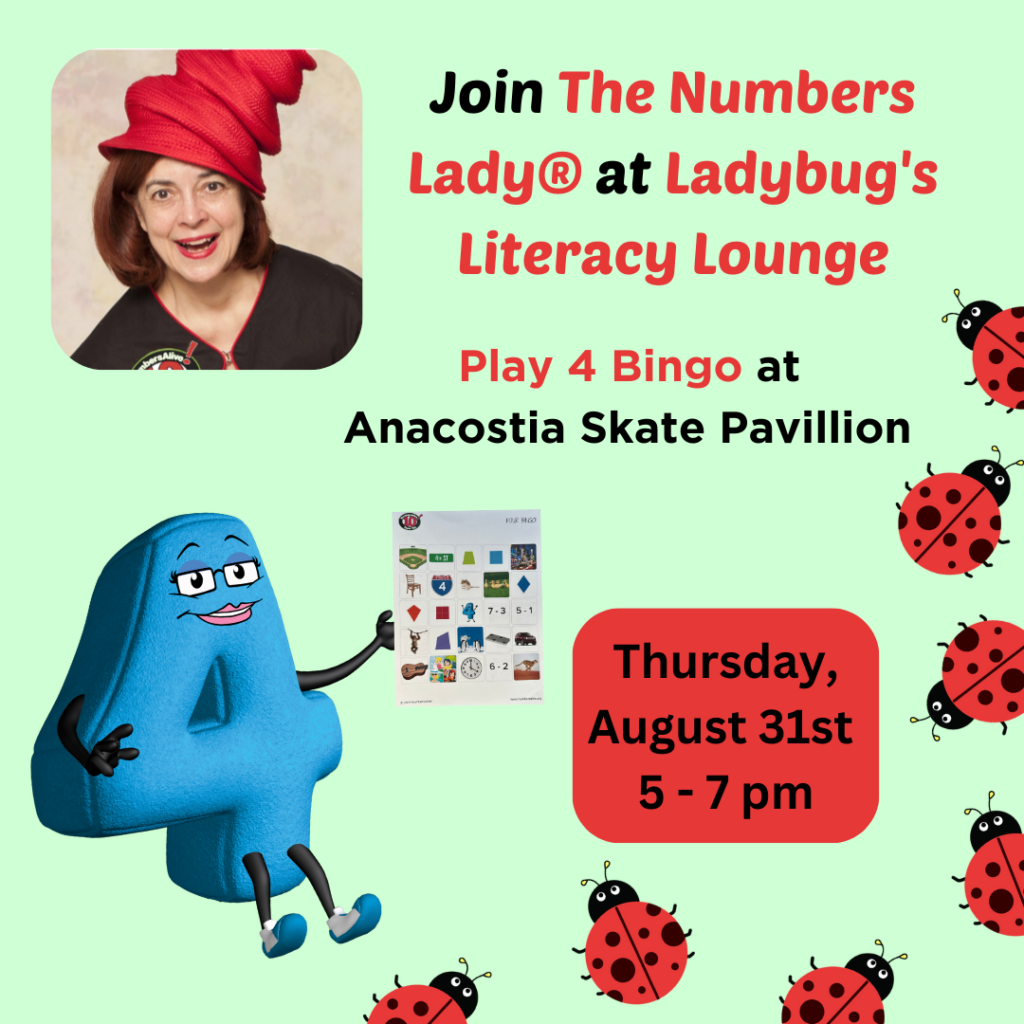 ---
HundrED, a global organization that specializes in "education innovation," shortlisted NumbersAlive! as a global educator that drives innovative, impactful, and scalable approaches in education. Learn more about how NumbersAlive! is transforming education today: https://hundred.org/en/innovations/numbersalive.
---
2023 Ecsite Conference, Malta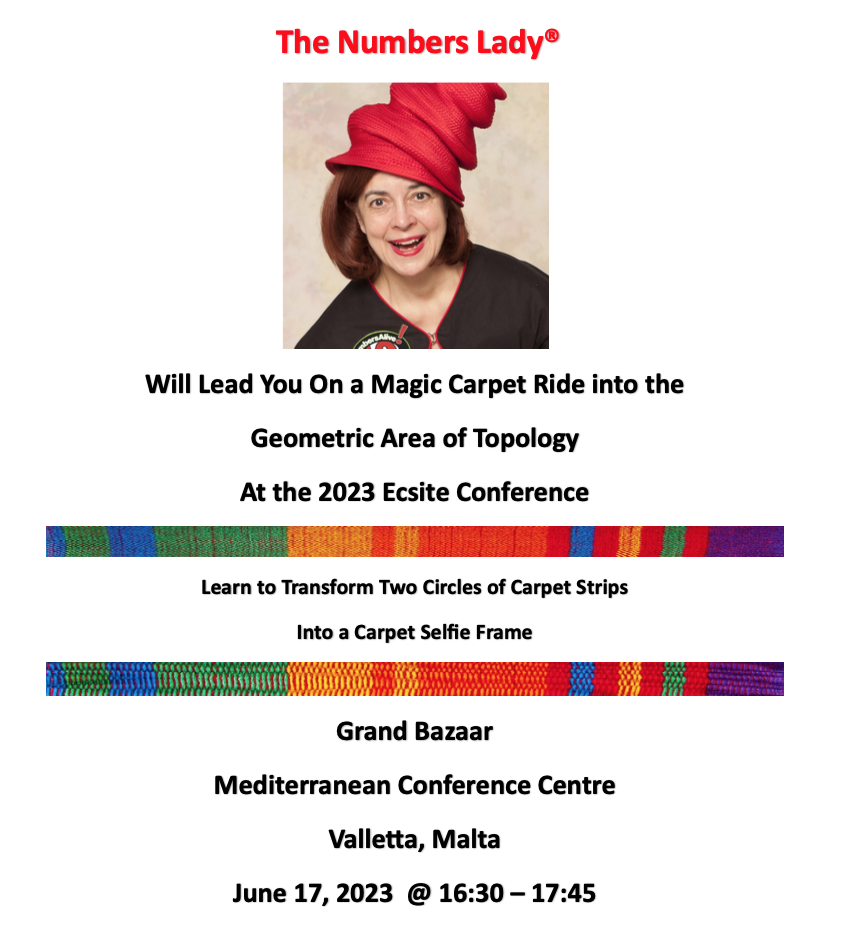 ---
FEATURED NEWS
Supporting Ukraine With Numbers!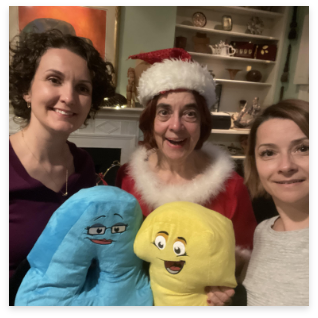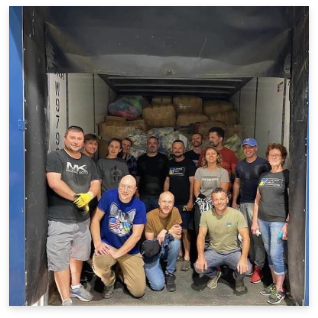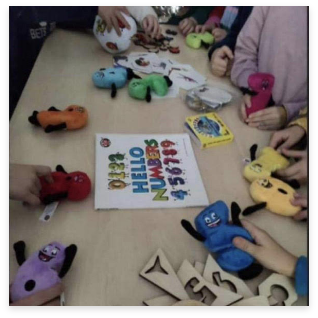 Over 20 United Help Ukraine staff and volunteers arrived at the NumbersAlive! warehouse with an empty 53-ft container on September 23, 2022 and left full with over 700 shipping boxes of NumbersAlive!'s unique wood puzzles and soft & cuddly math learning tools for teachers and children in eastern Ukraine. Teachers and children began receiving the learning tools at the end of November 2022.
"Thank you for trusting our organization with your wonderful toys. The NumbersAlive toys have brought joy, warmth, and happiness to so many children in Ukraine this Holiday Season! Seeing the kids holding a number and smiling is priceless."
– Maryna Baydyuk, Head of United Help Ukraine
On December 26, 2022, Dr. Klemm was interviewed live on Fox News from NY. – Click here to watch interview
---
FEATURED VIDEO
Pi: the King of Circles!
In this episode Zero and the Digits get ready for Pi Day, March 14! Special Guest Pi brings along stories of pi in history, legislature, architecture and circles everywhere! Enjoy the fun finale, The March of the Pies! Fun for all ages.
Download the learning guide and scavenger hunt.
Click here to transform Two Circles into a Square Selfie Frame!
Most of the articles believe pi is actually part of the design of the pyramids through the use of a circle. Phi, however, was likely unknown by the Egyptians at the time of the building of the great pyramids. Phi appears not as part of the original design, but "after the fact" due to its own mathematical properties and relationship to pi. Notice that you can construct a right-angled triangle with sides, 1 square root of phi and hypotenuse phi. See attached picture. This mathematical characteristic likely have given rise to phi hiding in the dimensions of the great pyramids. But nobody knows for sure. A few links to a discussion (none endorsed by NumbersAlive!) follow. Do your own research and know that there is a lot written on this topic!
Download the learning guide and scavenger hunt.
---
THE NUMBER'S LADY
About NumbersAlive!
NumbersAlive! includes learning tools (books, plush number characters, games, puzzles, and more), out-of-school activities and programming. We use the arts and real-world adventures to encourage children to observe and speak about numbers in their own environments! This establishes a solid knowledge foundation for STEM academic subjects. Team Ten, led by Zero the Hero, accompanies The Numbers Lady and children on innovative, interpersonal, and interactive global education quests. They discover numerical applications and develop concepts of the scientific method. The learning adventure begins now!.
NumbersAlive! in Action
---
FEATURED SOCIAL
Twitter
[fts_twitter twitter_name=NumbersAlive tweets_count=3 cover_photo=no stats_bar=no show_retweets=no show_replies=no]
Follow @numbersalive