Welcome to NumbersAlive!
Happy Phi Day: January 6!
In this episode Zero and the Digits learn about the special guest, the number φ (phi)! In this episode 9 shows 3 how 9 is the square of 3, and then 3 shows that 3 is the square root of 9. Find out how φ is related to the Fibonnaci Sequence and where φ is related to the history of art.
NumbersAlive! is thrilled to announce their entry in the Betty White Unites Exhibit at Zenith Gallery in Washington, DC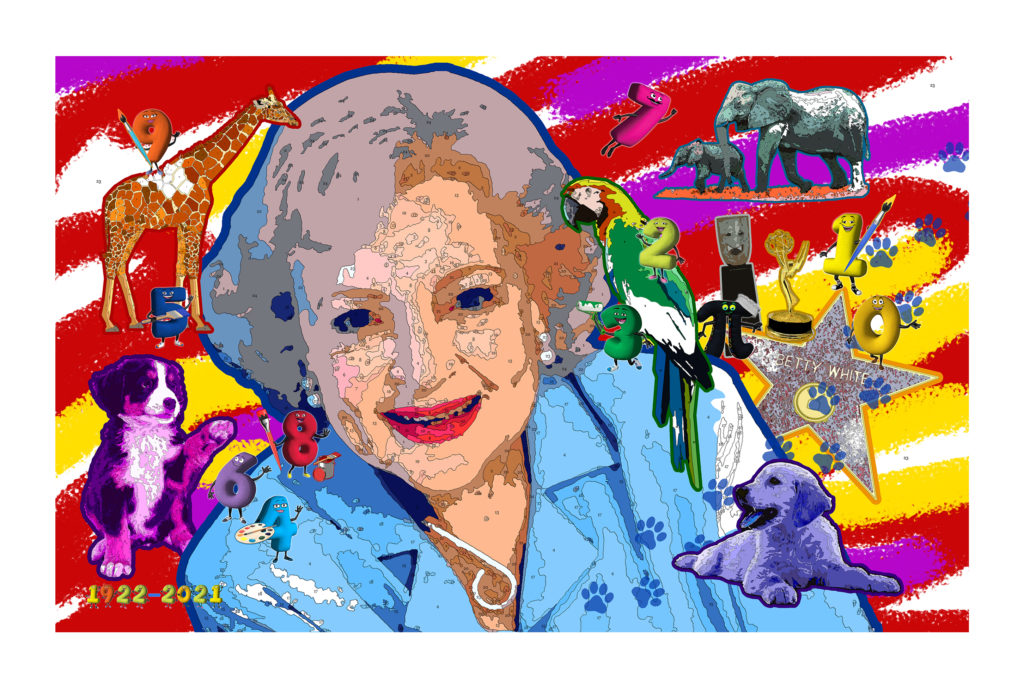 Rebecca Klemm and Ruth E. Green created Betty White: Paint by NumbersAlive! which is in the show with other 20 artists in the Zenith Gallery.
Coming in 2022: Our Magical Garden
Follow the adventures of Big Boy, Turtle King of the pond, his turtle buddies, Dauphin and Sneaky and team of five fish. Plus hear the stories of the pond and garden plants, Dead Duck master of the garden sculptures, popcorn birds, and the baby birds born in Our Magical Garden.
Community Projects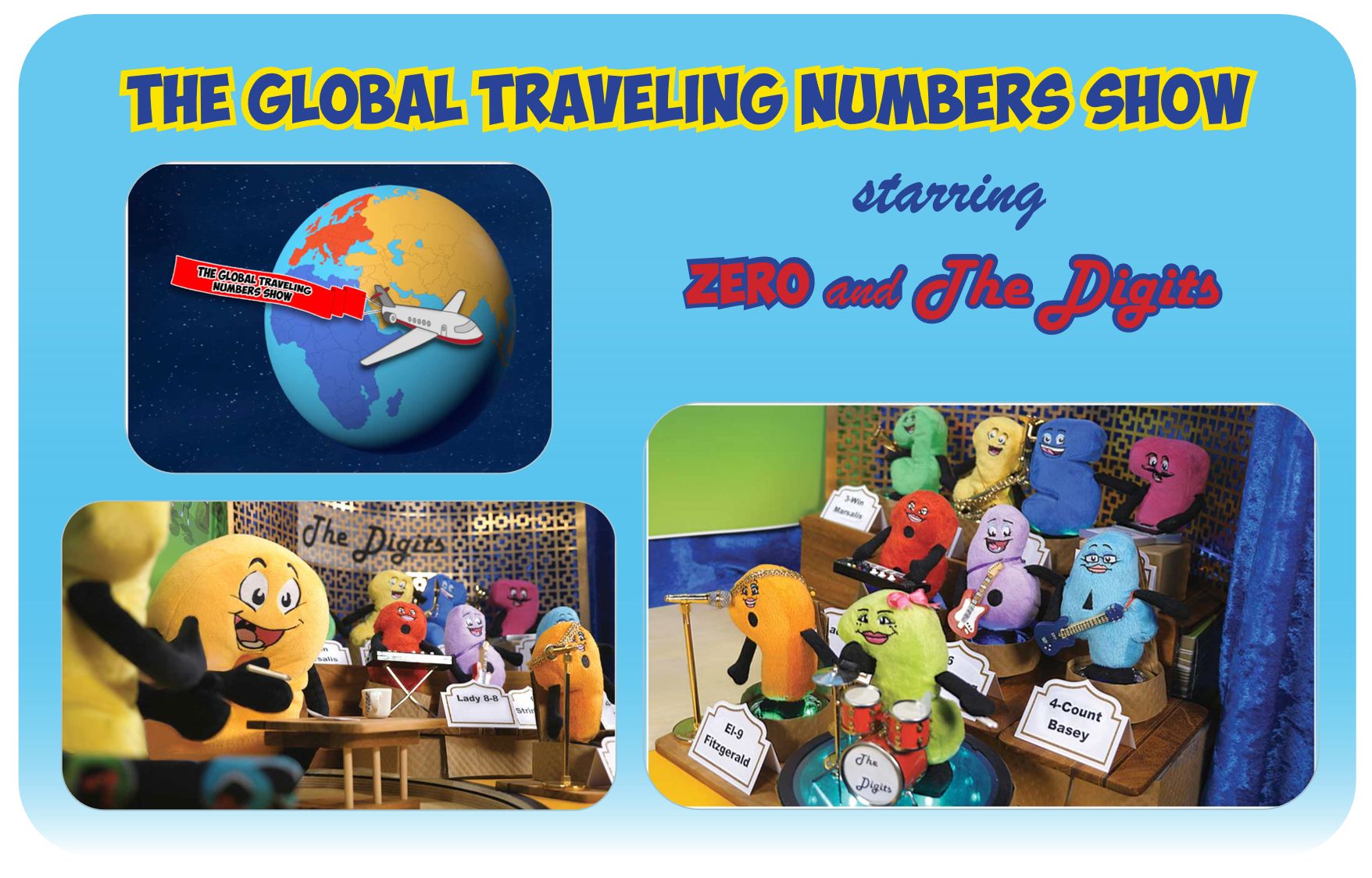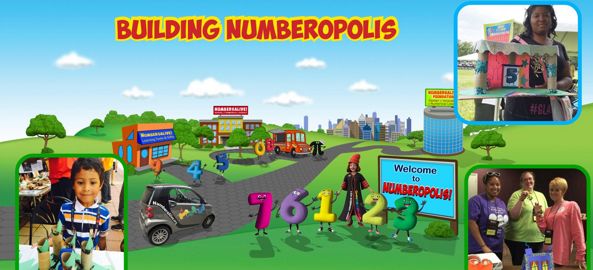 Instagram
NumbersAlive! in Action
Twitter
Teachers and parents—a great example of using graphs to tell a story. Let your students read and discuss varying opinions from vax and non-vax families about the meaning of the charts. #omicron #graph #meaningfulmath #mathematicalthinking #mathintherealworld https://t.co/2Vb3caIt1D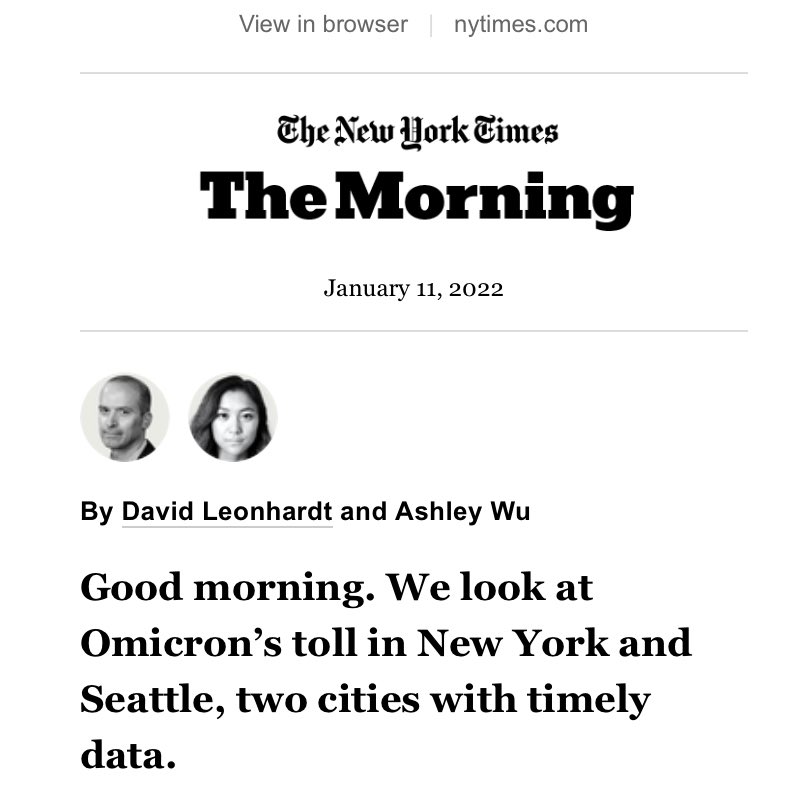 NumbersAlive! enters a professional art show about Betty White. Title: "Betty White: Paint by NumbersAlive!" A few copies are available on the NumbersAlive Etsy Shop. 24"x36" and ready to frame! #BettyWhite #Paintbynumbers #pi #dogs #giraffe #elephant #halloffame #hollywood https://t.co/xVM4Xxa4S3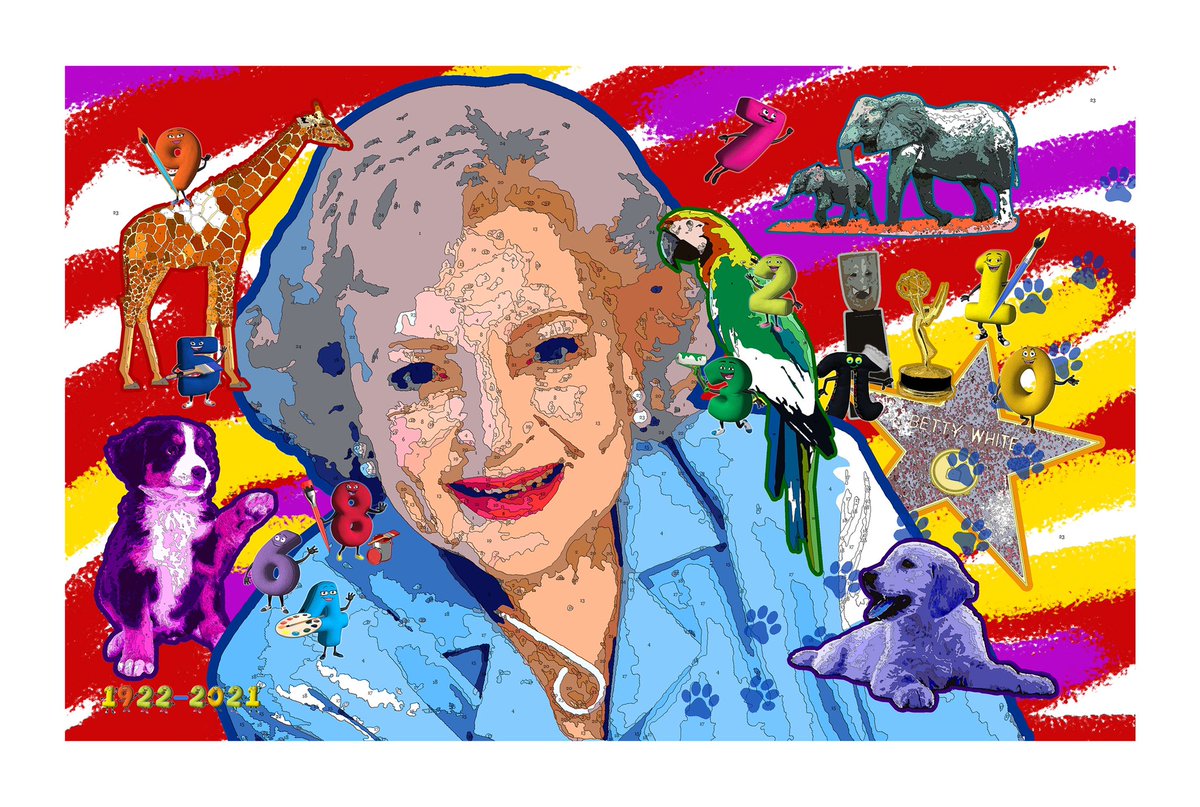 #CNNNYE Happy New Year! Andy in the blue needs to stop talking! Let Anderson Cooper talk!
Follow @numbersalive