NumbersAlive! Foundation is proud to have a leadership team of women educators. We augment a lean in-house team with a wide team of experts in design, music, architecture, science, arts, fashion, sports, etc. who cheerfully mentor students about mathematical applications. We remain flexible and able to respond to changing needs raised by parents, teachers or students.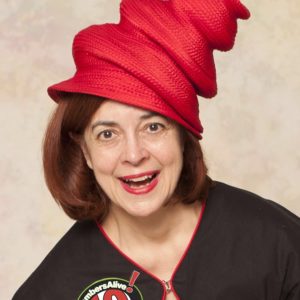 Rebecca Klemm, PhD
Founder & Chief Numaginist
Dr. Rebecca Klemm, aka The Numbers Lady is the Founder Chief Numaginist of NumbersAlive! Foundation.
A lifelong teacher, inventor and entrepreneur, she led a research firm: Klemm Analysis Group, taught elementary to university students, and mentored women in mathematical thinking and entrepreneurship for 30+ years.
Iris Wesselmann
Youth Content Adapter
Iris Wesselmann, DEd, our Youth Content Adapter, is an experienced MS Math and Science educator passionate about exposing students to STEAM careers.
She has collaborated with Dr. Klemm for many years developing and implementing project-based learning activities and jointly presenting at ISTE conferences.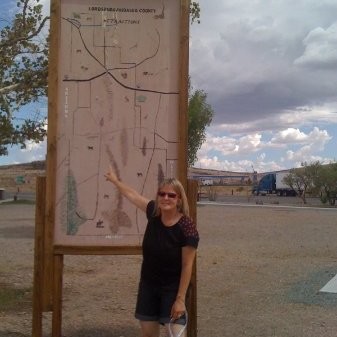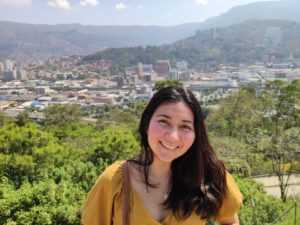 Andrea Perez Losada
Designer & Elementary Content Adapter
Andrea Perez Losada, our Designer & Bilingual Elementary Content Adapter, is an EFL educator and has 5+ years of experience teaching in underserved communities in Colombia and tutoring in the USA.
She is passionate about using problem solving and research skills to create student-centered lessons and human-centered designs.
Susan Rosenberg, CPA
Finance & Taxation Content Adapter
Susan Rosenberg, CPA has worked with Dr. Klemm for 30+ years and has ensured that all organizations were sufficiently funded and budgeted to survive.
She serves on the board and provides content for lessons and activities regarding finance and taxation.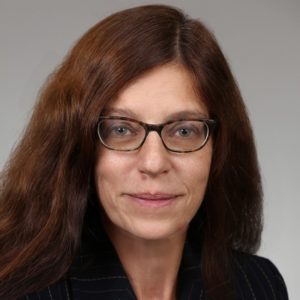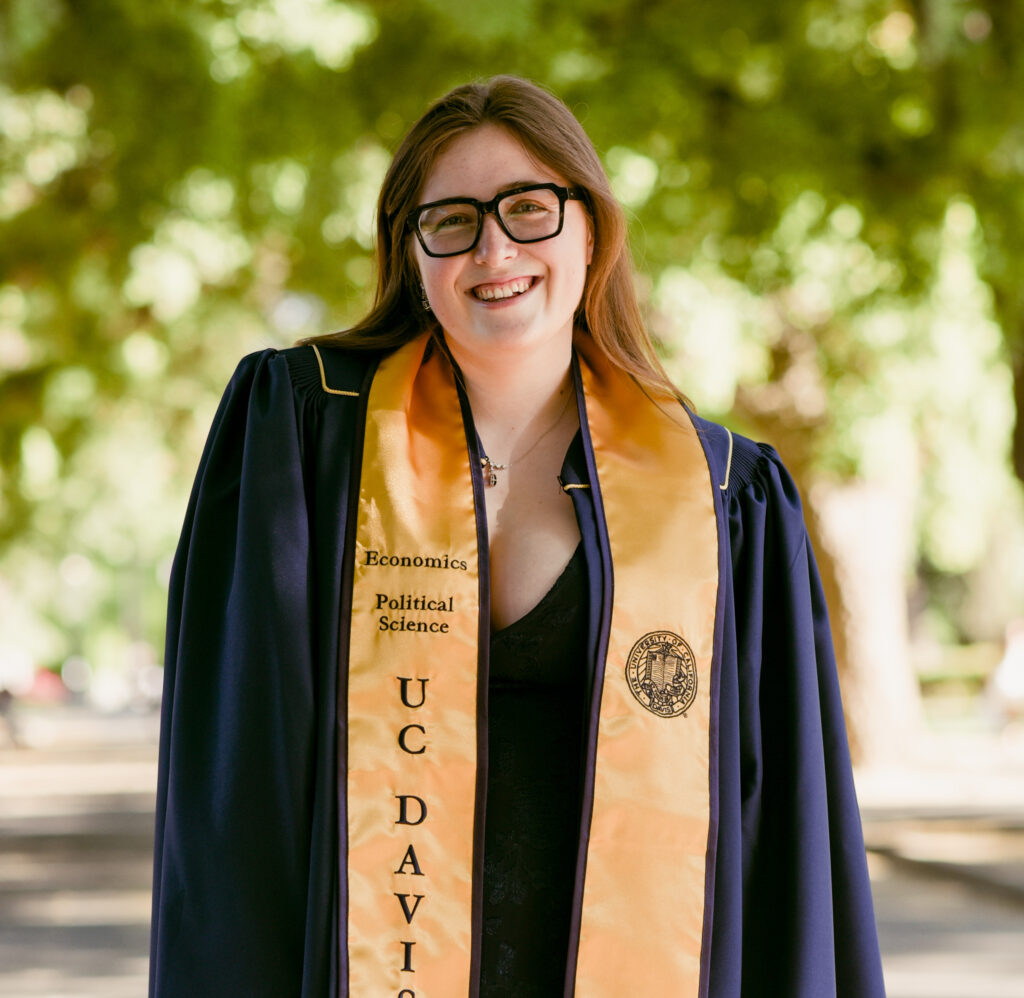 Jamie Mitchell
Editor & Art at ISU Website Content Creator
Jamie Mitchell is a recent graduate at UC Davis, with a Bachelor of Arts in Economics and Political Science, with a minor in Art History.
Through the University of California UCDC Program, she became our intern and now is part of the team!
Jamie was an editor on the 2023 Explore Art on Campus at Iowa State University book and is currently part of the team that is updating the associated website.
Layla Mitchell
Art at ISU Website Content Creator
Layla Mitchell is a recent graduate at UC Davis, with a Bachelor of Arts in Art History. She is attending George Washington University and is currently pursuing a Master's in Museum Studies.
Layla, along with Jamie, are the lead the content creators for the NumbersAlive! ISU Art on Campus website under the direction of Dr. Klemm.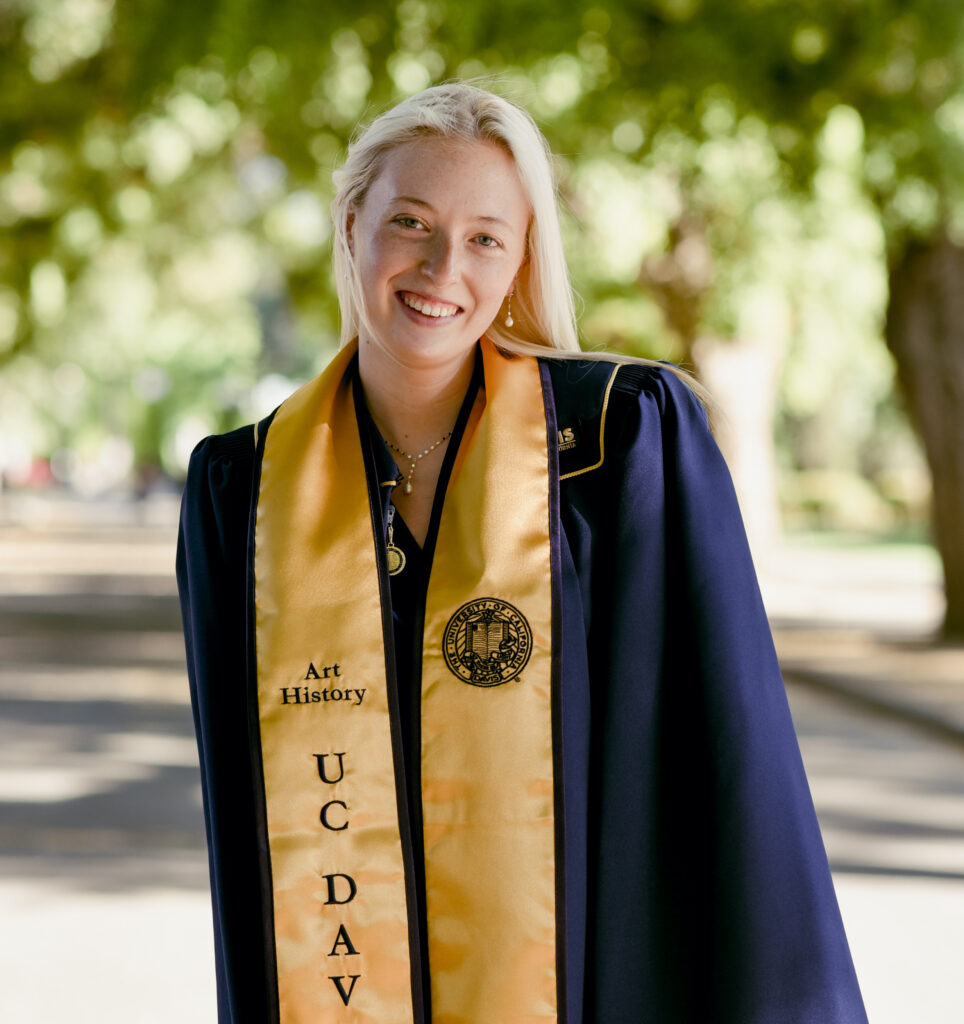 Join our Team!
As a volunteer, intern, parent, educator, or someone with a passion for learning you will work hands-on with Founder and Chief Numaginist, Dr. Rebecca Klemm, assisting with current projects and research. This includes creating lessons, puzzles, directing videos, animation, writing books (see books penned by The Numbers Lady titled Books for Young Travelers: Washington, DC and Hello Numbers), designing games, creating art (Betty White: Paint by NumbersAlive!), participating in community outreach, or assisting in social media marketing. Desired applicants are self-driven, detail-orientated individuals who are eager to learn and create.
To apply, please send the following to Dr. Rebecca Klemm at info@numbersalive.org:
Resume
Cover letter indicating why you are interested in working with NumbersAlive!
Dates available and hours required to qualify for credit (interns only)