NumbersAlive! Foundation is proud to have a leadership team of women educators. We augment a lean in-house team with a wide team of experts in design, music, architecture, science, arts, fashion, sports, etc. who cheerfully mentor students about mathematical applications. We remain flexible and able to respond to changing needs raised by parents, teachers or students.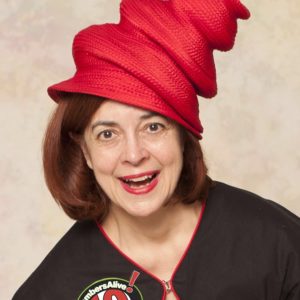 Rebecca Klemm, PhD
Founder & Chief Numaginist
Dr. Rebecca Klemm, aka The Numbers Lady is the Founder Chief Numaginist of NumbersAlive! Foundation.
A lifelong teacher, inventor and entrepreneur, she led a research firm: Klemm Analysis Group, taught elementary to university students, and mentored women in mathematical thinking and entrepreneurship for 30+ years.
Iris Wesselmann
Youth Content Adapter
Iris Wesselmann, DEd, our Youth Content Adapter, is an experienced MS Math and Science educator passionate about exposing students to STEAM careers.
She has collaborated with Dr. Klemm for many years developing and implementing project-based learning activities and jointly presenting at ISTE conferences.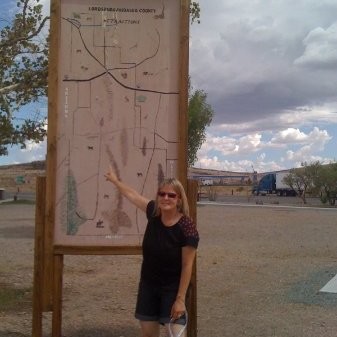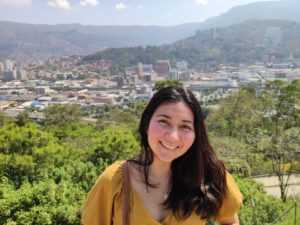 Andrea Perez Losada
Designer & Elementary Content Adapter
Andrea Perez Losada, our Designer & Bilingual Elementary Content Adapter, is an EFL educator and has 5+ years of experience teaching in underserved communities in Colombia and tutoring in the USA.
She is passionate about using problem solving and research skills to create student-centered lessons and human-centered designs.
Susan Rosenberg, CPA
Finance & Taxation Content Adapter
Susan Rosenberg, CPA has worked with Dr. Klemm for 30+ years and has ensured that all organizations were sufficiently funded and budgeted to survive.
She serves on the board and provides content for lessons and activities regarding finance and taxation.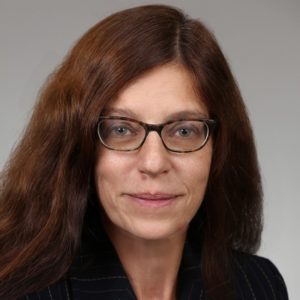 Interested in joining our efforts to make math relevant to the lives of learners?