The Best Toys for Children with ADD/ADHD
10 Experts Share Their Advice & Recommendations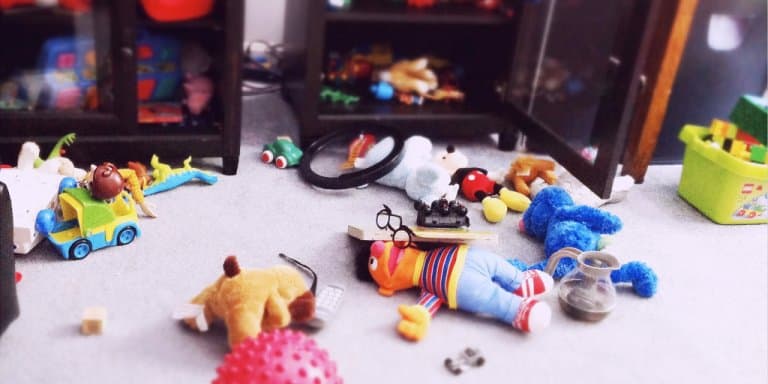 We all have trouble focusing at times, some more so than others. Those of us with ADD/ADHD children know the true meaning of "focus issues." In our journey to find some natural solutions to attention deficit, we've run into all sorts of "advice." There are "best gadgets" to promote focusing, all-natural techniques, and natural remedies.
Specifically, during our search for toys, we realized that most articles were simply compiling lists of toys that seemed like they would be good for children with ADD/ADHD. Are they really? Is the fidget toy craze just a fad? Is there science, research, or experience to back up any of these claims?
So, we talked with 10 ADD/ADHD and toy experts to share their advice and their best toy recommendations for ADHD children.
How To Choose Toys For Kids With ADD/ADHD
Here's what Julianne Miller, a special educational needs consultant from the UK, told us about choosing an engaging toy.
Children with ADHD are known as 'stim-seekers'; they seek high stimulation engagement, which is why video games have always been a favorite. For a parent who is looking to diversify, a toy needs to be stimulating – and by this, I mean that the toy stimulates the senses.
ADD vs ADHD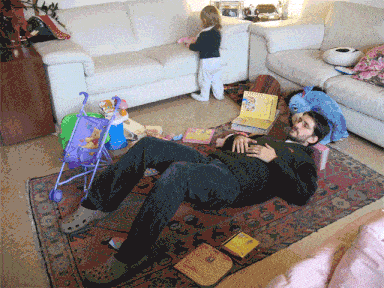 For a child with hyperactivity as part of an attention deficit, look to sensory toys. Sensory toys have a greater-than-average response to impact – being hit, pulled, bit, punched will yield a big response.
For a child with attention issues that are internalized, any imaginary play set will enable the child to have a rich imaginative experience. It is important to remember that ADD and ADHD are both attention difficulties but have different needs.
Engaging Their Interest
"Children with ADHD abhor boredom," said Terry Matlen, MSW, "So toys geared towards them need to engage their interest, curiosity, and creativity, while helping with offering an outlet for their hyperactivity."
In response to parent and teacher request for foundational math learning tools, I developed the Hello Numbers Discovery Pack. Numbers are presented as fun and friendly characters.
The pack includes a set of small numbers (4.5" each, embroidered with count dots on the back and magnets in their "heads" to construct multi-digit numbers in a line), Hello Numbers book with a decoder and stickers, free Hello Numbers tablet app, and original songs sung by each number 0-9. The decoder of the book works on the app.
It all comes bundled in a backpack suitable for a young child to carry.
The combined Hello Numbers Discovery Pack has been named the Best Pre-School Numerical Literacy program by Jo Booth of Teachers with Apps, received a top Brain Award, and received a rare 5-star rating from the Educational App Store (UK).
Klemm says that, "Many kindergartens use the product now and we are beginning to reach out to pre-schools. We have shipped from our own site to parents all over the globe. We have received many responses that their children (boys and girls), as well as parents of autistic children, children with ADHD, 'gifted' children, and children with other special needs that their children 'love the numbers and associated activities and products.'"
To see the other products voted as best ADHD learning tools, check out the Homeschool Base website: https://homeschoolbase.com/best-toys-for-children-with-adhd/